HERE Magazine Northwest Indiana
HERE Magazine Northwest Indiana
March 29, 2019

By Carrie Steinweg

Photos by Michelle Hamstra
Whiskey at the Well
New distillery intertwines ingenuity with a nod to history.
Northwest Indiana is bursting with craft breweries and if you make your way into Southwest Michigan, there are wineries galore, but one thing we don't see much of in this booze-infused region are distilleries.
Until recent years, distilleries seemed isolated in the South, where the big names produced whiskey, bourbon and other spirits in mass quantities, but the surge in small-batch popularity has created big demand in the Midwest, and the newest distillery to the area is now open in Thornton.
We've been getting a lot of positive feedback," Howell says. "People are happy with this space and what we've done with it.
Housed in an 1857 building that remains the oldest standing brewery in Illinois, the Well at the Distillery offers seasonal and updated classic cocktails with rum, whiskey and gin crafted on-site. It also features liqueurs produced at the distillery for Apologue Liqueurs, plus house-made bitters and an infused vodka of the week.
Beverages can be enjoyed along with bites from a simple food menu that includes a cheese board, veggie panini or three variations of flatbread pizza made from a homemade dough recipe developed by owner Andy Howell. "Our love of fermentation we execute with the dough, as well. It goes beyond our distillery floor," he says. "We'll add more [menu items] as we go. We wanted to keep it simple and do it really well and then scale it up."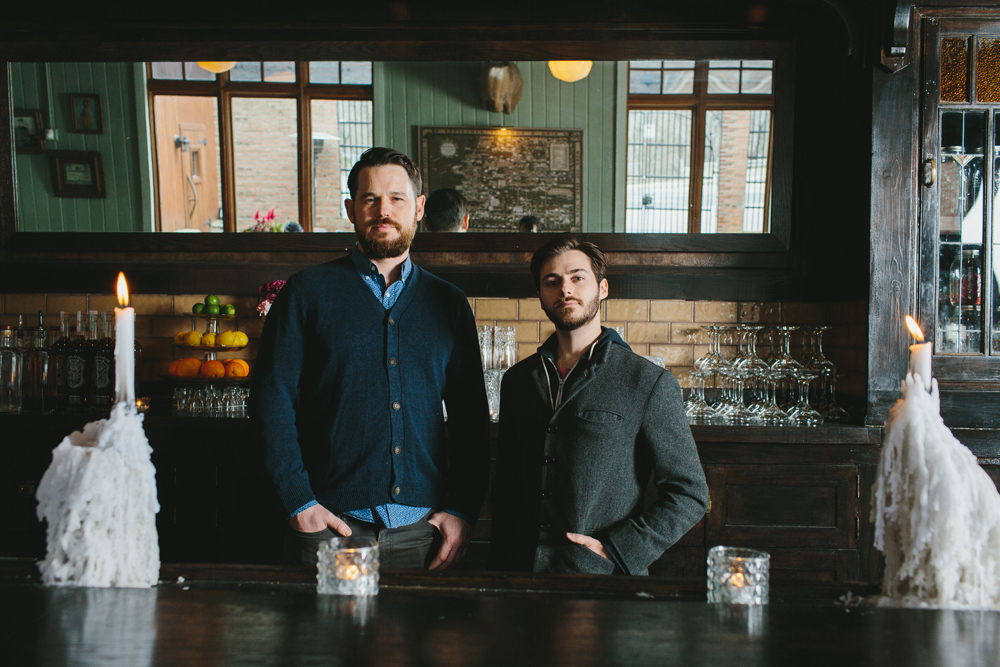 The venue can host up to 250 for private events, with plans for further expansion. Among the special events that have been held there are a bridal show, New Year's Eve party and weekly trivia and movie nights. The recent addition of a municipal lot provided additional parking.
Renovation of the building, which operated as a brewery from 1857 until 1957, took four years. During Prohibition, beer brewing was done quietly while soda pop was manufactured. The original owner, John Bielfeldt, bought the land from John Kinzie and Gurdon Hubbard, prominent fur traders who were among the first permanent European settlers of Chicago. The duo had purchased it from Native Americans. In the past half-century the building was occupied by light industrial operations on one side and several restaurant/bars in another part. Now Howell and his business partner Jake Weiss have taken the reins.
The artesian well that inspired the restaurant's name filters in water from an underground aquifer fed from Lake Superior. It is connected to the tasting room and can be viewed on tours. Limestone from the original well was repurposed to create the sprawling bar in the tasting room.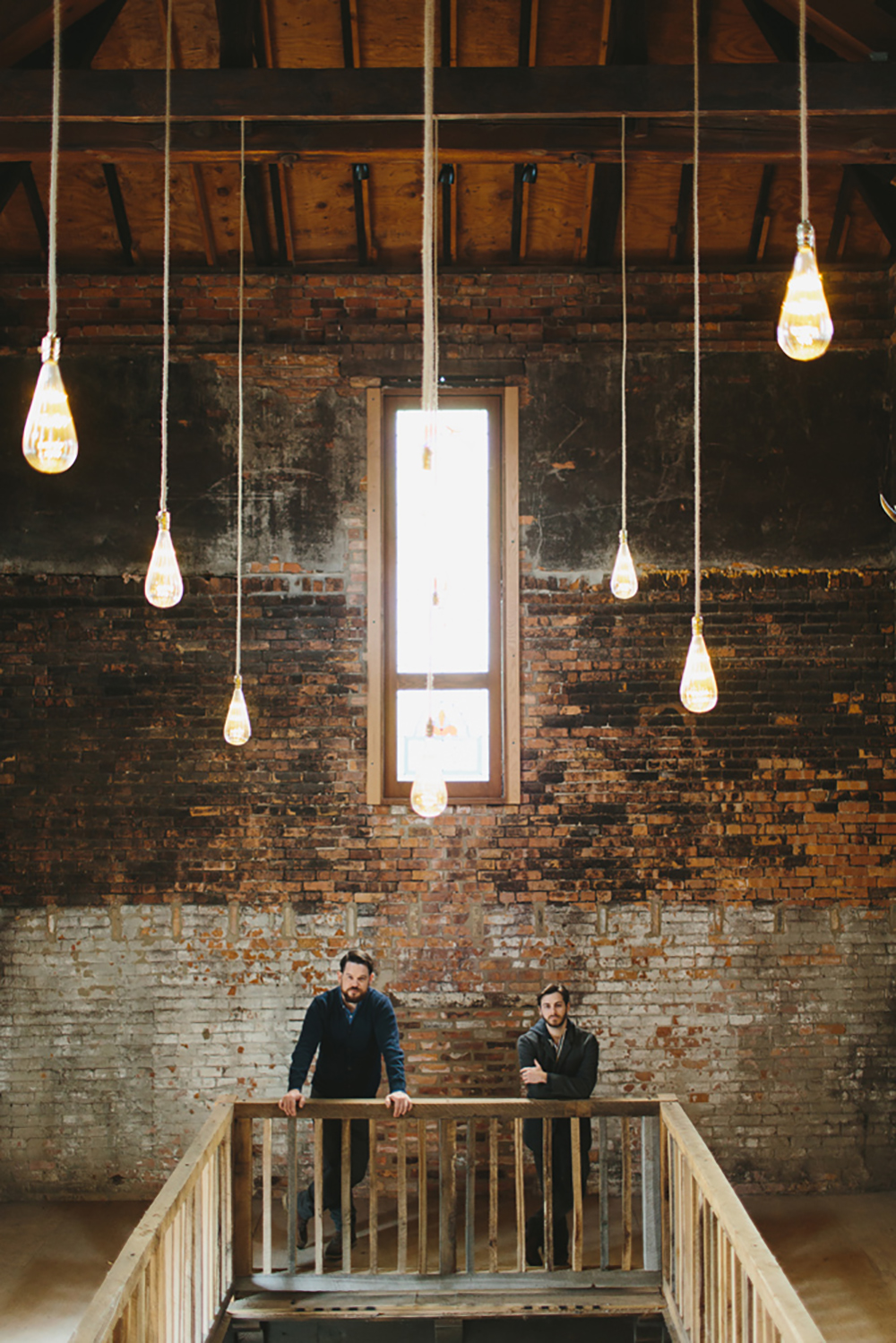 In August, Howell brought on Ari Klafter as head distiller. Trained in Scotland, Klafter earned a masters in brewing and distilling from Heriot-Watt University. Klafter is currently working to hone recipes of three main products that they expect to hit store shelves in mid-2019: a pecan whiskey aged in oak barrels with hand-toasted pecans, a dark barrel-aged rum, and a citrus-forward and floral gin.
The two look forward to customizing events and creating a Distiller-for-a-Day program where individuals or corporate groups can distill with Klafter, observe how the spirit ages and in the end be presented with their own bottle of whiskey with an individualized label. Tours are available Thursdays through Sundays at 4, 6 and 8 p.m. for $10 per person, which includes a tasting of three spirits. Reservations can be made online and walk-ins are permitted if space allows. Tours are limited to ten people.