HERE Magazine Northwest Indiana
HERE Magazine Northwest Indiana
March 28, 2019

Photography Teresa Schmidt
The Front Office
Chicago designer Bhavana Jain of Bhavy J Designs makes women's work apparel that combines comfort with on-trend professionalism.
ABOUT BHAVY J DESIGNS
bhavyjdesigns.com | @bhavyjdesigns
Inspired by the modern professional woman, Bhavy J Designs offers a fresh take on American contemporary wear by elevating classic Western silhouettes with thoughtful design details that create unique, transitional pieces. Subtly incorporating the use of vibrant colors, imported fabrics, sophisticated embroidery techniques, and floral motifs, Bhavy J believes in empowering women through timeless designs.
Bhavy J believes in empowering women through timeless designs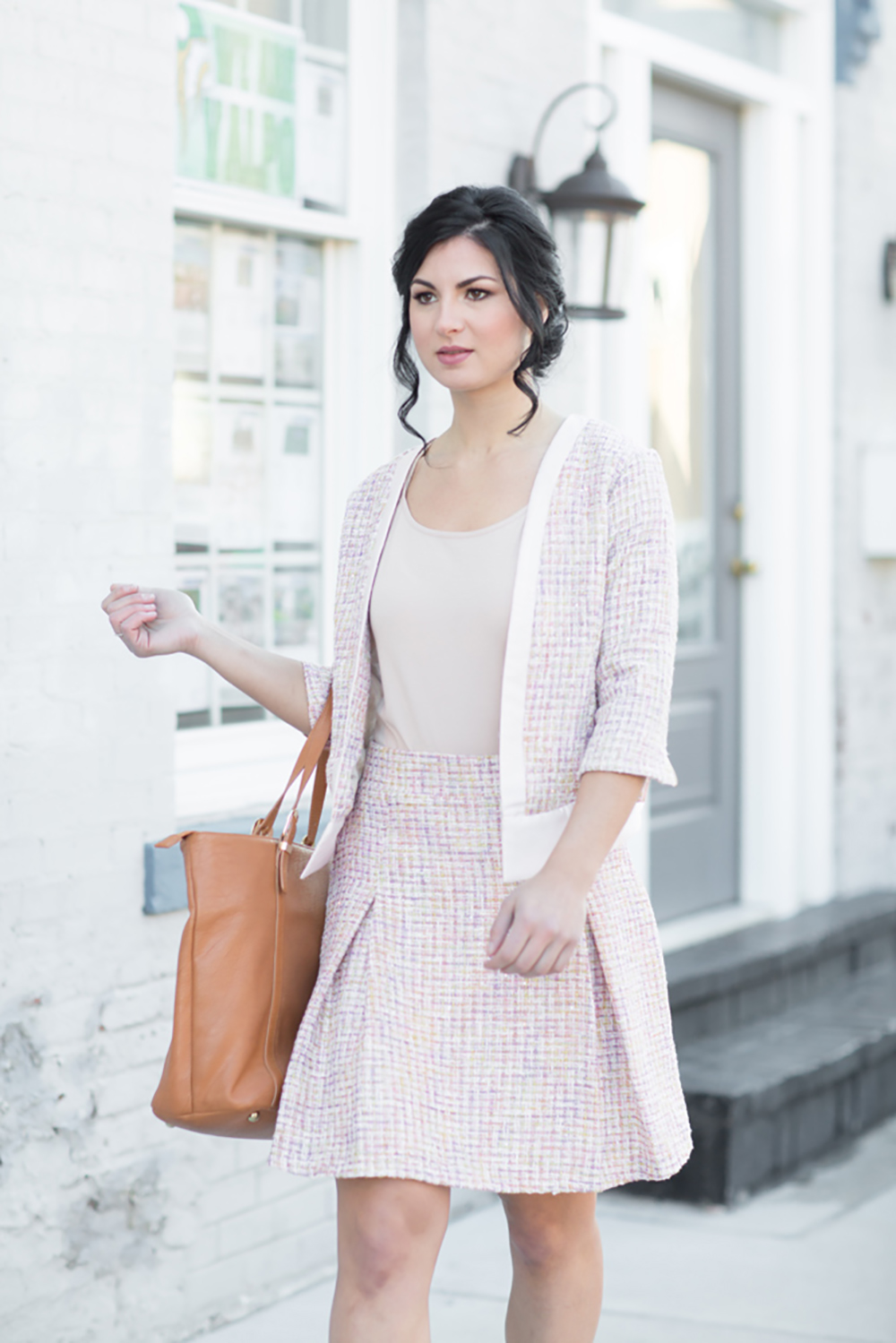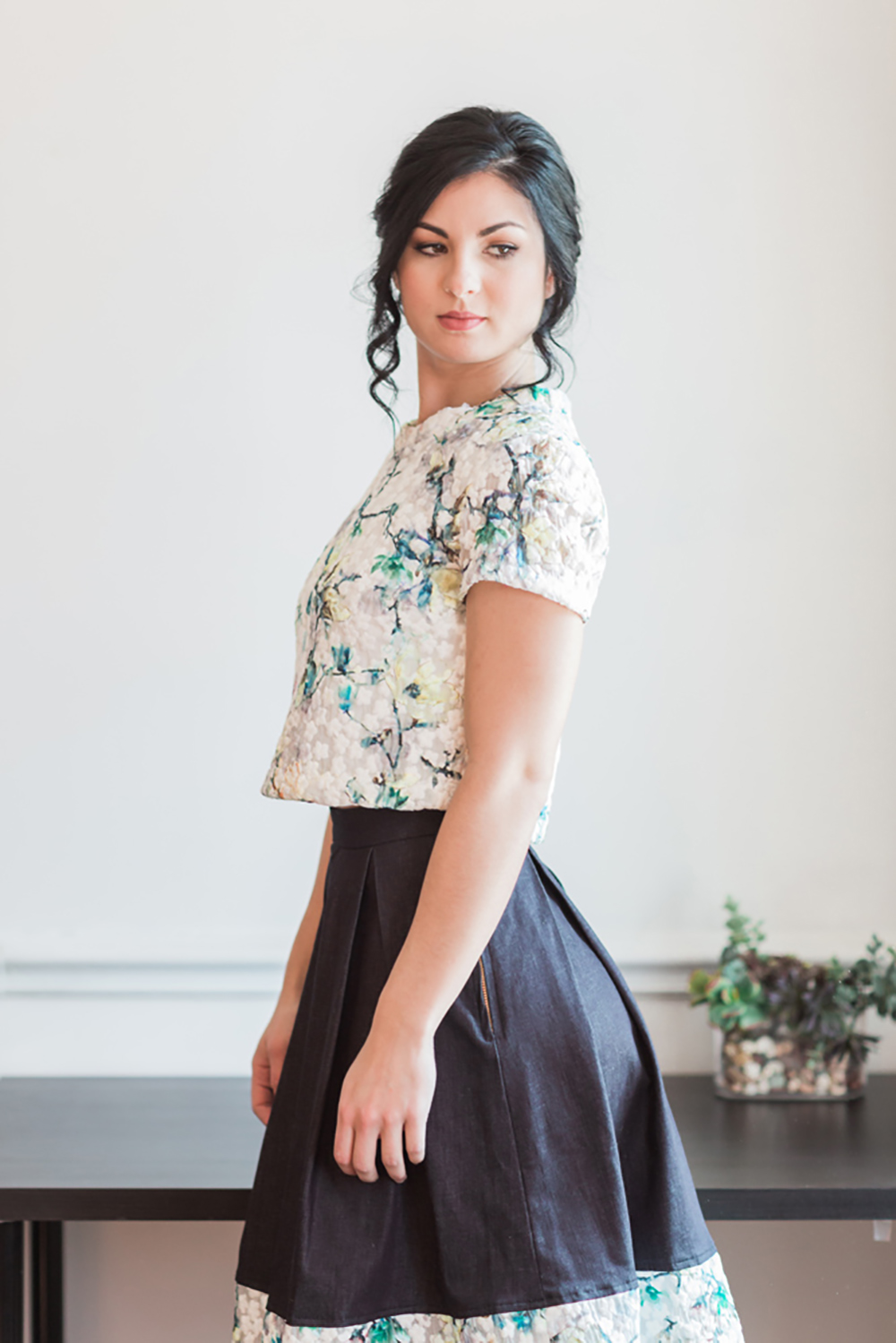 Clothing
Bhavy J Designs | Chicago
Location
Zoseco Coworking | Valparaiso
Hair
Cheri Folliard, Top-Knot Bridal | Munster
Makeup
Morgan Hecht, Makeup by Morgan | Valparaiso
Model
Angelina Dani | Chicago
ABOUT ZOSECO COWORKING
Zoseco Coworking is a space for those who work independently but desire a collaborative office space. It is a hub for entrepreneurs and freelancers to connect. One of the first coworking spaces in Northwest Indiana, Zoseco is located in the heart of downtown Valparaiso and offers "the fastest internet in town."

zoseco.com