HERE Magazine Northwest Indiana
HERE Magazine Northwest Indiana
March 11, 2019

By Abigail Spihlman

Photos Courtesy of The Collective
A Market and a Movement
In January, NWI entrepreneurs Mandy Krickhahn and Gabrielle Pazour launched The Collective, an organization that focuses on fostering a community where local entrepreneurs feel welcome and supported and have an opportunity to learn about growing and improving their businesses. In addition to events and resources for members, The Collective hosts many non-member events that are open to the public, including workshops and artisan markets. With the Collective's first artisan market coming up on March 16, we spoke to Mandy and Gabrielle about the market and their event partnership with local non-profit, Lakeshore Paws.
What is The Collective and what is its goal
The Collective is a membership-based organization in Northwest Indiana that empowers entrepreneurs through workshops, events and creating meaningful connections. Our goal is to bring like-minded small business owners together on a regular basis so that we can learn from and support each other all while promoting the small businesses here in the Region.
You have your first artisan market coming up on March 16. Where will it be held and what is going to be happening?
We are so excited for our first market. It will be at the La Porte Civic Auditorium, located at 1001 Ridge St in La Porte. Over 50 small businesses will be represented at the market, including artisans and local restaurants. We'll also have a cash bar with some local presence—Burn 'Em Brewing will be there pouring their craft brews. The guys at Burn 'Em Brewing were so generous and invited us to brew a custom beer for the market, and they will be donating 100 percent of sales from that beer to Lakeshore Paws. Additionally, local musicians Angelo Cicco and Ronn Barany will be playing live music. It's going to be an awesome event!
The Collective is a membership-based organization in Northwest Indiana that empowers entrepreneurs through workshops, events and creating meaningful connections.
How many vendors will be at the market? What types of items will be for sale?
Over 50 small businesses will be there. Our vendors range from jewelry to skin care artisans, woodworkers, artists, gourmet food crafters and everything in between. The majority of our vendors are from Northwest Indiana, but we have a few from Michigan and Illinois.
What has been the most exciting part in preparing for the market?
We love seeing all the talent present in the local community! All of our vendors bring something different to the table and are amazing at their craft. We cannot wait to see it all come together. It's been months in the making for us and the artisans, so we are really looking forward to seeing everyone's hard work put on display for customers to enjoy.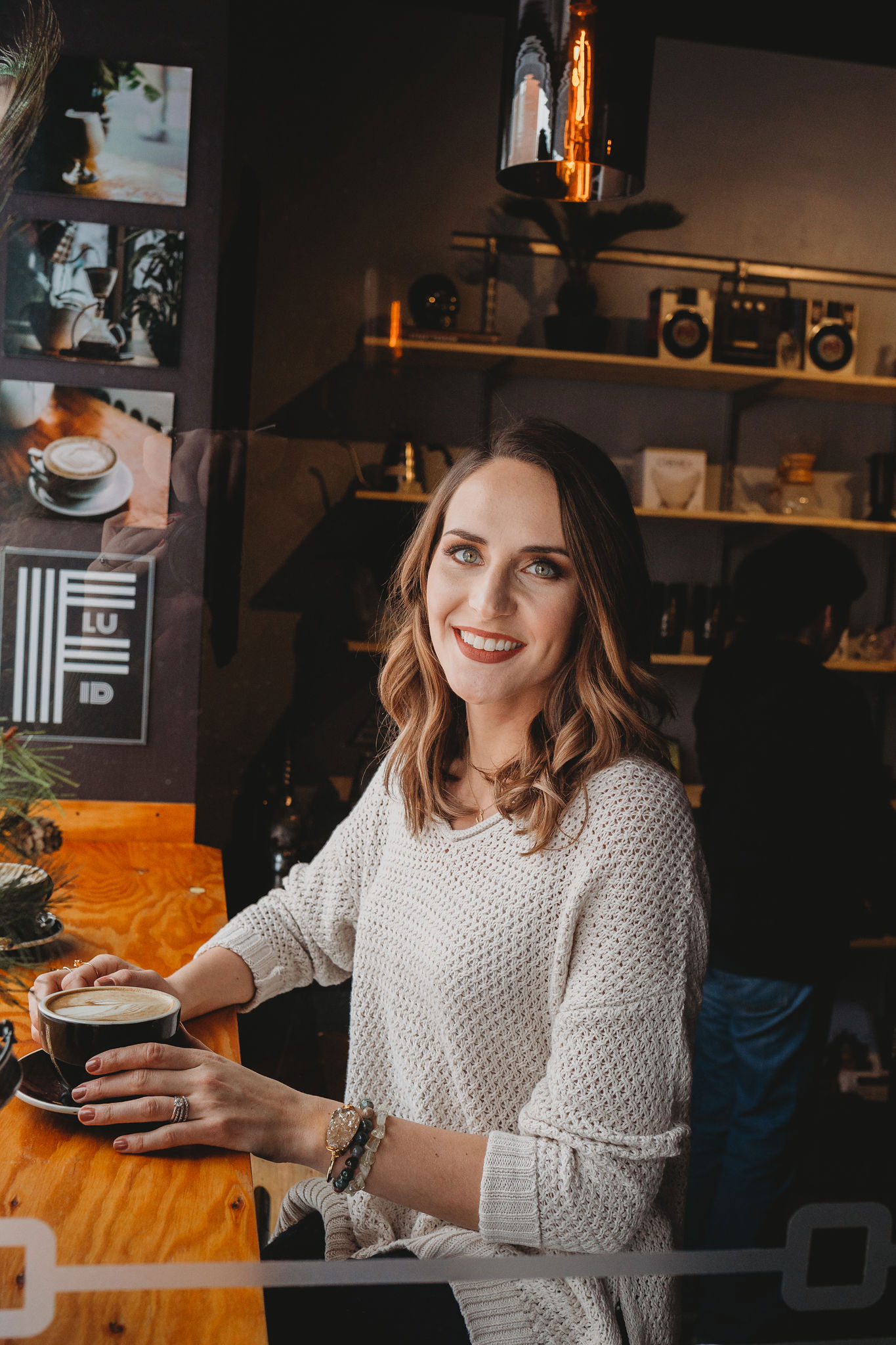 Can we expect more artisan markets in the future?
Absolutely! We have two more artisan markets planned at the Civic for August 17 and November 23. These will be similar in the setup, but we will be benefitting different nonprofits at each market. We will also be hosting Mimosas + Makers, which is an event that combines a mimosa crawl around downtown Valparaiso with an artisan market. This is on June 22, and we will be releasing more details soon.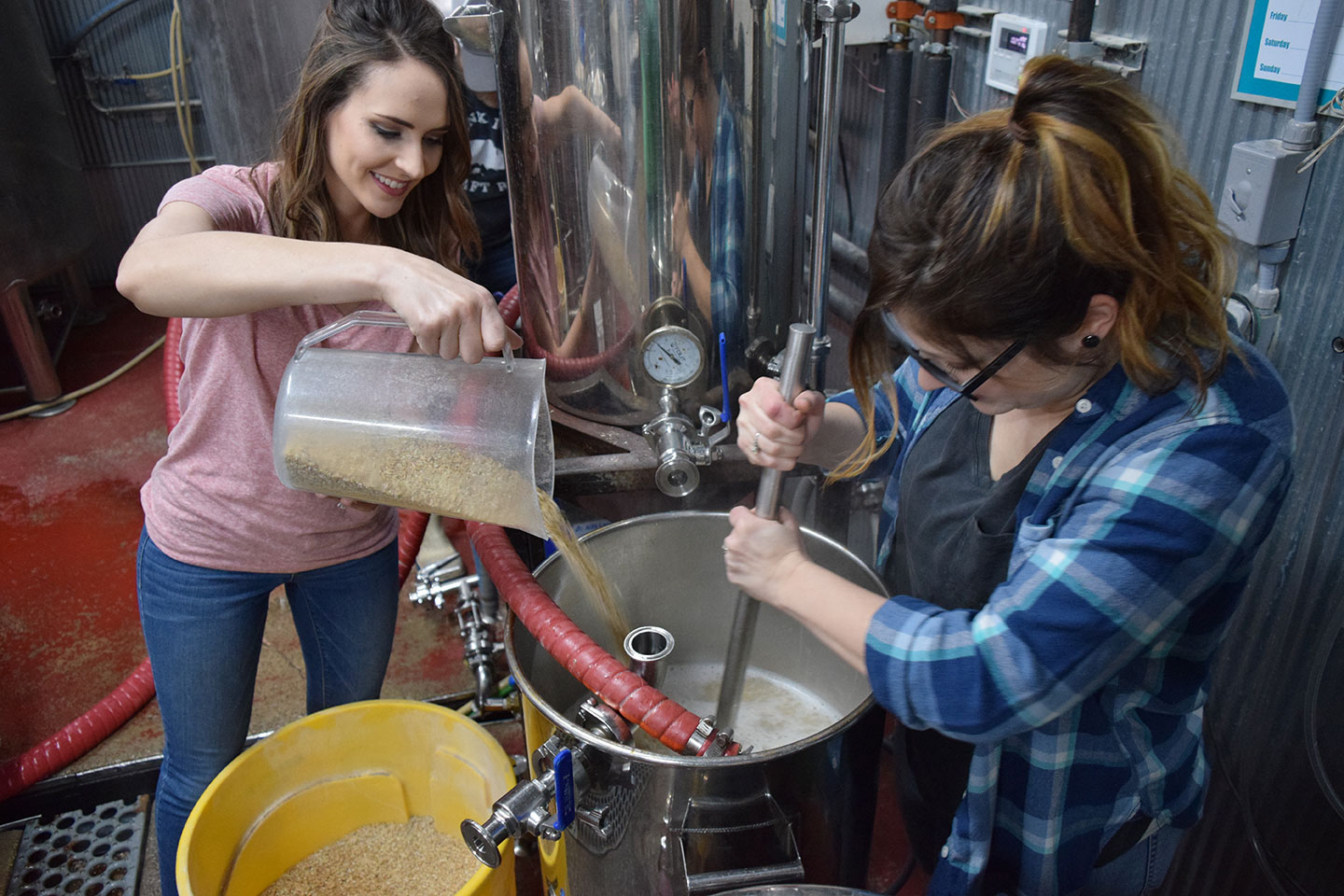 Tell us about your partnership with Lakeshore Paws for this event. How will the artisan market be benefitting Lakeshore Paws? Can people bring donations?
When we first thought about hosting artisan markets, we wanted to figure out a way to combine philanthropy with an awesome shopping experience. So we decided to utilize our markets as a way to not only support small business, but also as a way to raise awareness of local nonprofits.
We chose to benefit Lakeshore Paws to kick off our market season. The organization is really important to us, and we thought it would be a great opportunity for Lakeshore Paws to find homes for dogs and have a presence in LaPorte County. The Collective will be donating a portion of admission fees to Lakeshore Paws, Burn 'Em Brewing is donating all of the profits from their specialty brew that will be served at the market, and several vendors will be donating 10 percent of their sales as well. And, representatives from Lakeshore Paws will be on-site with adoptable dogs! Market guests are welcome to bring donations on the day of the event, which can be monetary or an item from the list found below: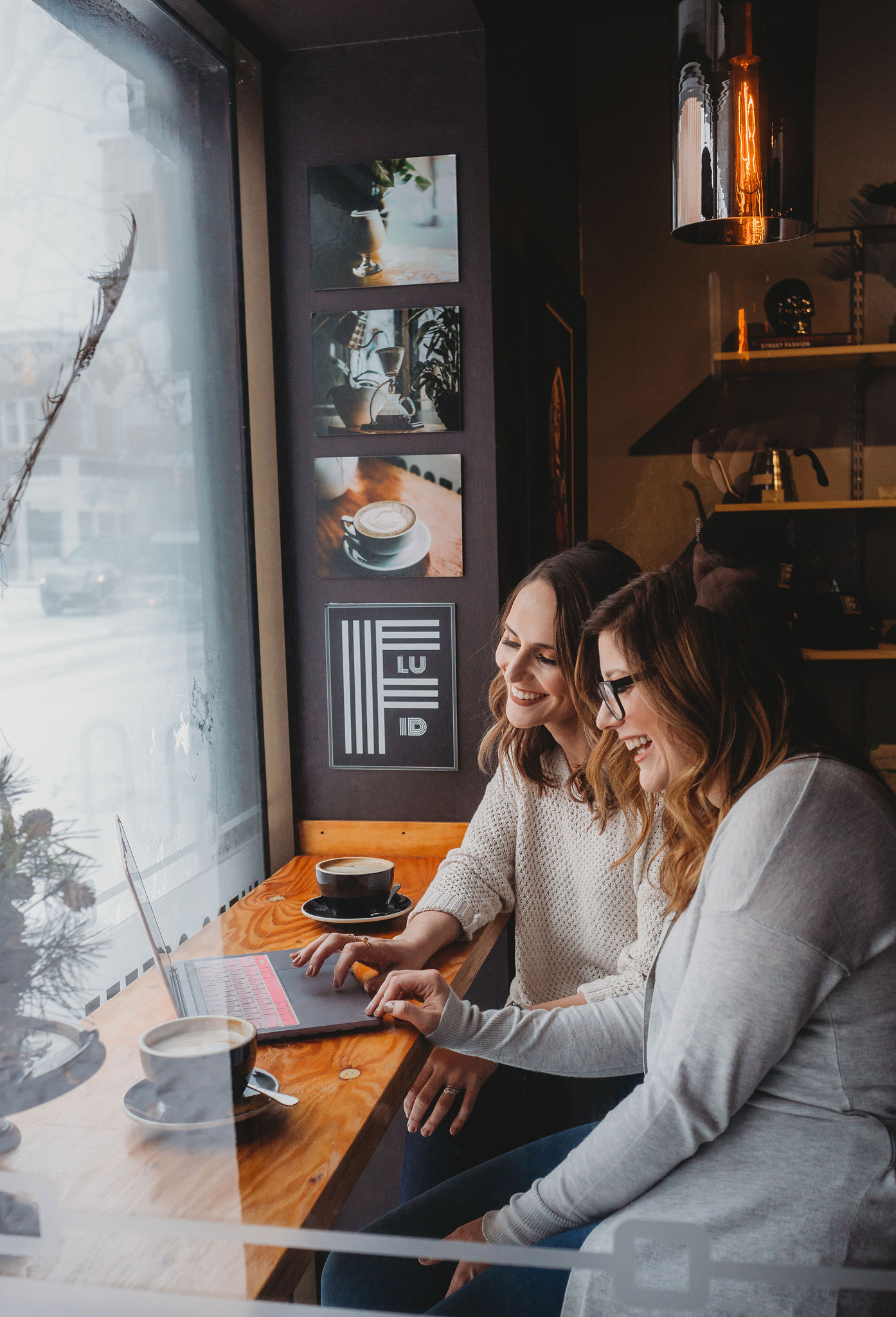 Laundry detergent
Antibacterial/disinfectant wipes
Hand sanitizer
Liquid bleach
Paper towels
White copy paper
Easy-walk harnesses
Puppy size (extra small and small) leashes and collars
Toys/balls for tough chewers
Kong products
Nylabone products
Puzzle/interactive toys
Grain-free dog treats
Small training treats
Peanut butter (without xylitol)
Wet dog food
Canned pumpkin
Antler chews
Crates (all types and sizes)
Exercise pens
Kitchen and larger size garbage bags
Gift cards for gasoline or VISA gift cards
Fleece throws and bath towels
Sandwich and quart size Ziploc bags
Hand soap
THE COLLECTIVE
Businesses are encouraged join The Collective for access to member-only events and perks which include networking events, volunteering opportunities, half-off the price of workshops, and access to a private Facebook group. For more information, visit thecollectivein.com or follow on Instagram and Facebook.
The Collective Artisan Market
March 16 | 10am-4pm
LaPorte Civic Auditorium
1001 Ridge St, LaPorte