HERE Magazine Northwest Indiana
HERE Magazine Northwest Indiana
ABOUT HERE MAGAZINE
HERE magazine is a quarterly print publication and daily website that celebrates community . . . the people and places that make the northwest corner of Indiana increasingly unique. We feature local tastemakers, influencers and creatives, along with curated insight on how and where to spend your valuable time and resources locally.
With compelling writing and innovative design, HERE offers a fresh look at the growing creative community that makes up a large part of Northwest Indiana's local economy: the entrepreneurs, artisans and locally sourced business that fill our burgeoning downtowns and cultural hubs.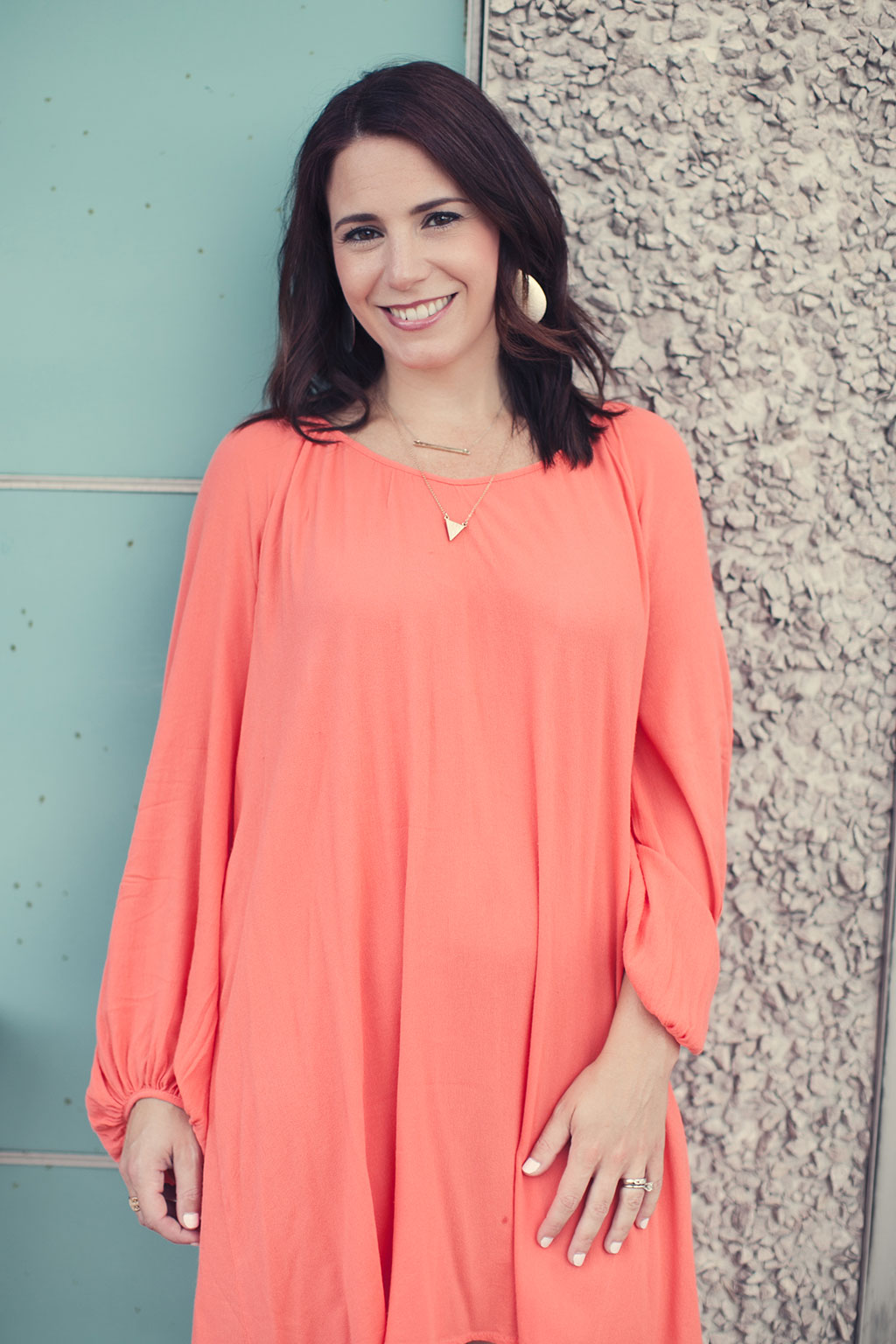 JULIA PERLA HUISMAN
EDITOR & PUBLISHER
Having worked in magazine media for the past 15 years, Julia Perla Huisman has developed a strong sense of quality editorial content and design that led her to launch her own magazine in 2017. As editor and publisher of HERE magazine, which features the creative people and places of Northwest Indiana, Julia tells the stories of her community in a way that is relevant and engaging. She also leads a sales staff that provides advertising solutions for local small businesses. Julia lives in Crown Point with her husband Justin and their three daughters.